What's Next?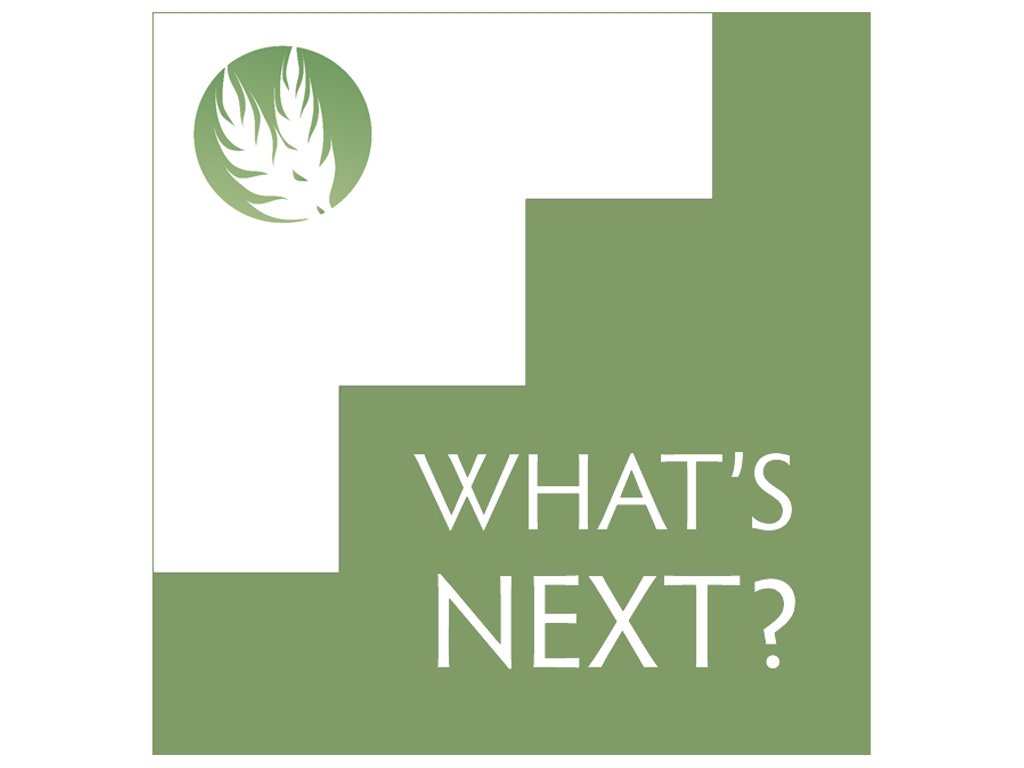 Sun. 2/26, 10:45 a.m., Fellowship Hall
Maybe you're new here. Or maybe you've been coming for a while. Maybe you're looking to take a next step in your relationship with Jesus. But you're not sure what's next. Or how Berean can help. "What's Next?" is for you!
Join us on the 26th for coffee and refreshments and a chance to explore what's next in your walk with the Lord. We'll share a bit about NPBC, spend some time getting to know one another, and share steps you can take to connect and grow with us.