Wanted: Office Administrator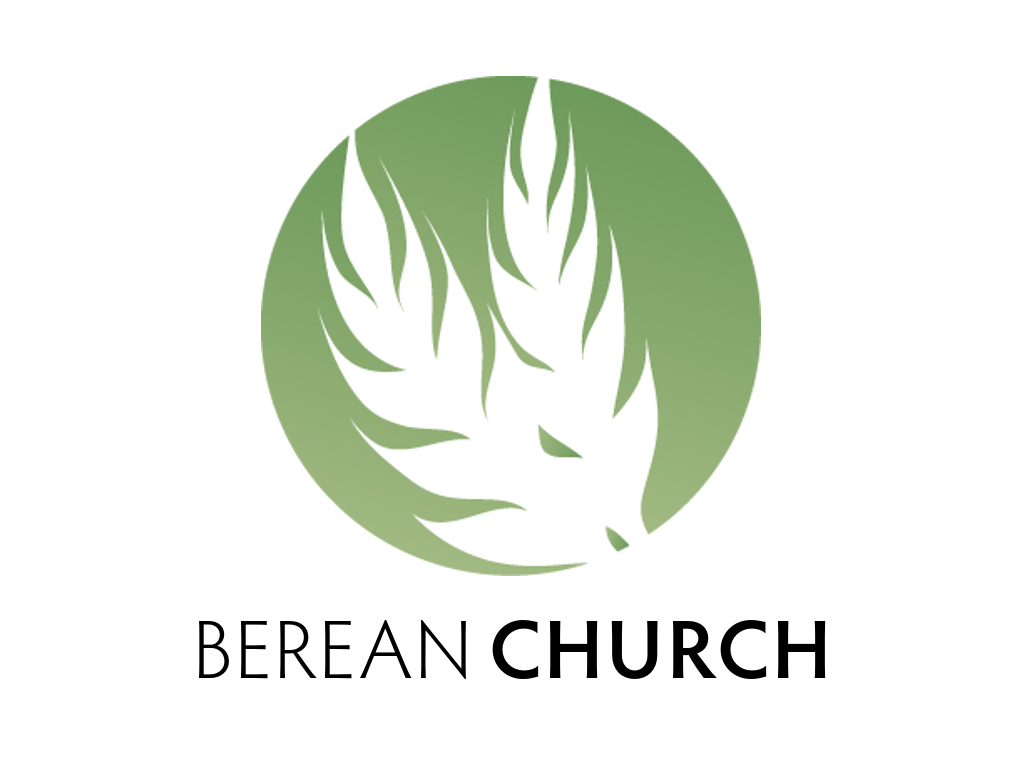 Berean will be hiring a 20-hour/week office administrator, to be in the office M-Th for 5 hours each day. This strategic position requires a heart for the ministry God is doing at NPBC, a love for people (you'll be the first face and voice people contacting NPBC see and hear), and an eagerness for personal growth. A working knowledge of Microsoft's Office line is crucial (particularly Word, Excel and Publisher). For a more detailed list of tasks or to pick up an application, stop by the church office.
Interviews will be conducted during the week of January 10-14. Preferred start date is the middle of January. Contact Pastor John for more details or stop by the office to apply in person.