Partnership info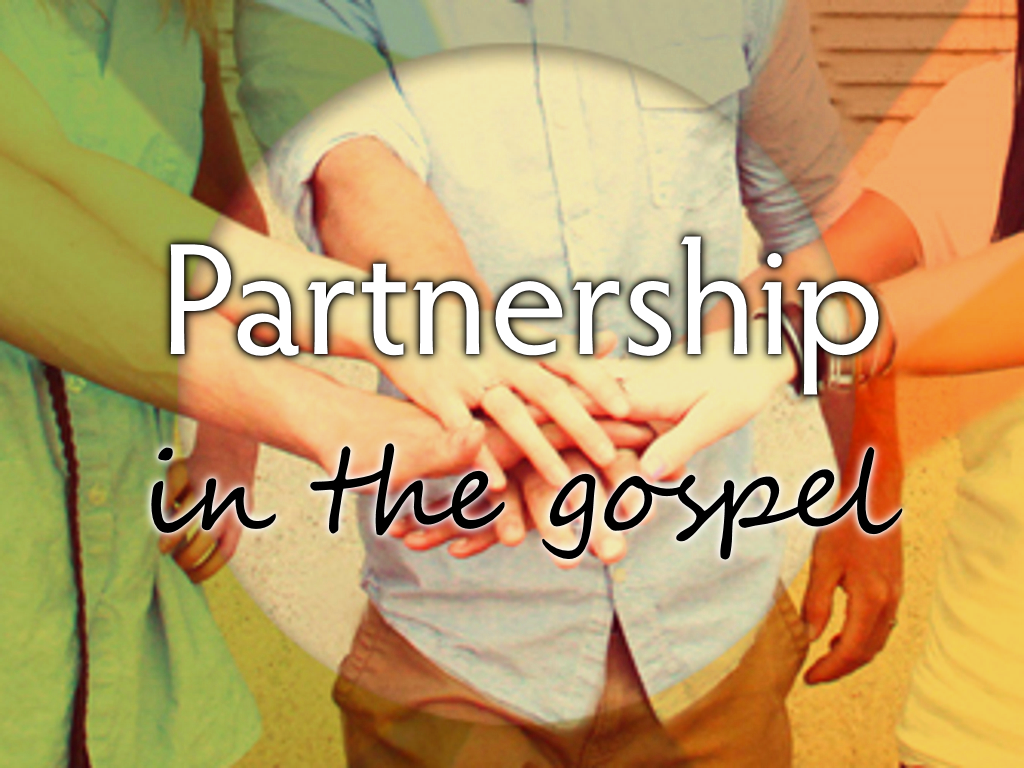 Partnering is an 
active
way to be used in God's kingdom. Every member of Christ's body has a vital role to play, and we love to see each part playing their part! To get a better sense of how this looks and who we are check out these links:
Our Ministry Partner Commitment details the core information about partnership.
Our FAQ document answers some of the most common questions about partnership.
Our What we believe page describes our mission, values, and core beliefs.
Step 1. Getting to know each other's stories: Begin connecting with others at NPBC.
Step 2. Learning about partnership: Attend a "Partnership Exploration" with an elder, staff member, or GROW group leader to get more complete details about partnership.
Step 3. Demonstrating the partnership commitments:
 Demonstrate the partnership commitments and submit the
Ministry Partner Commitment
form to the office.
Step 4. Recommendation from GROW group leader:
 Ask your GROW group leader to submit a
recommendation
to the office.
Step 5. Elder review: Elders meet with you to finalize the recommendation. Upon approval, the elders send an official notification of partnership.
Ministry Partner Commitment:
GROW Group Leader Recommendation:
** Note that for your GROW group leader to fill out the recommendation online, you will need to contact them with the following info:
Share briefly about your spiritual journey. What do you believe about Jesus Christ?
Have you ever been baptized? If yes, when and why did you decide to do that? If no, are you interested in talking with someone further about baptism?