Blood Drive - New Date!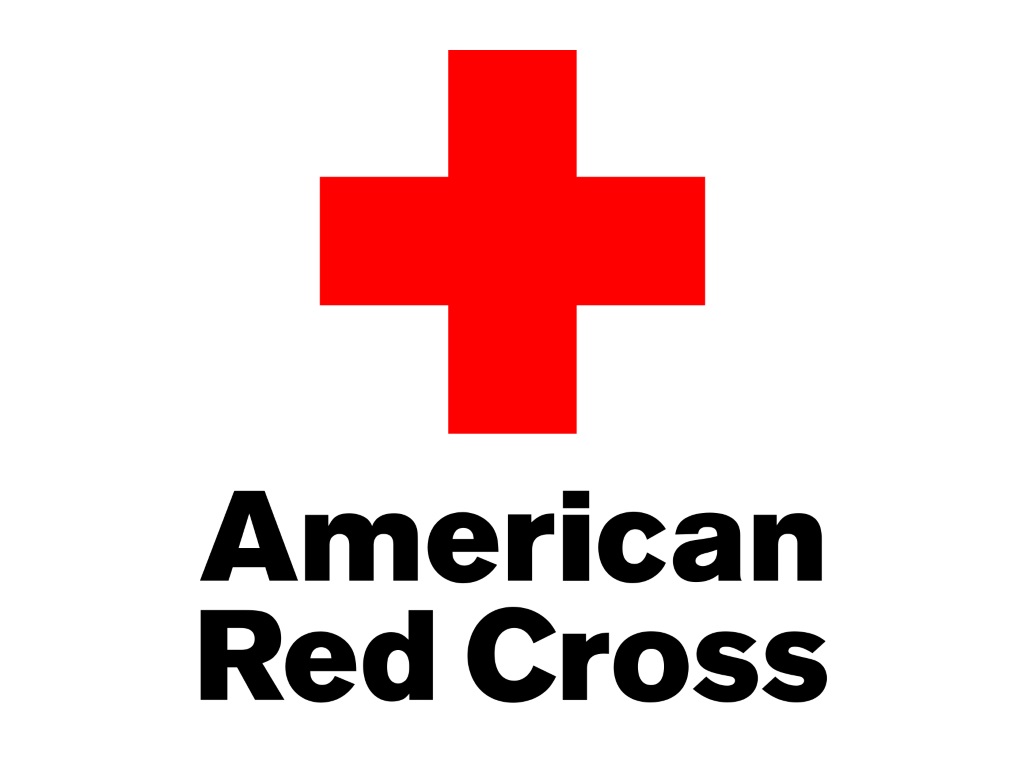 Thu. 9/28, 1-7 p.m., Fellowship Hall
We need your help! Blood donations are necessary! Not sure if your interested? Here are some of the benefits of donating: It feels great to donate! It's something you can spare. You will help ensure blood is on the shelf when needed. You will be someone's hero – in fact, you could help save more than one life with just one donation. Finally, you know our kitchen gals make the best food around, and it wouldn't be a Berean blood drive without some famous glitter desserts!